Coming to Spinal Clinic
Young people with Scoliosis might not know what to expect when they visit Spinal Clinic. This film aims to help by bringing together the advice and top tips from young people who have been there.
Read More
Children Coming to Hospital
Shortlisted for the BMA Information Award. Researchers from Edge Hill University gathered a group of young people to talk about their experiences of hospital, and how to improve the experience for others. They chose animation as the best way to communicate their ideas and advice.
Read More
Perinatal Mental Health
One in five women experience a perinatal mental health problem during their pregnancy and in the first year after the birth. NHS England commissioned this film to raise awareness of Perinatal Mental Health for health professionals like GPs, Health Visitors and Midwives.
Read More
Patient Carer Involvement
New Mental health services are being developed in Indonesia. Researchers from the University of Liverpool have been talking to patients and carers about how to shape these services, and commissioned this animation to raise awareness.
Read More
Diabetes Research
'Healthier You' is a new national scheme to help reduce Type 2 Diabetes. A group of researchers from the University of Manchester has been asked to take a look, to see if it is working. Here's a 'big-picture' animation to tell us all about it, using cut-outs and speedy drawing.
Read More
Dementia & Stigma: Our Journey
A group of people tell their stories of living with dementia, all brought to life in this big-picture animation of speedy drawing and cut-outs. 
Read More
Patient Feedback in the NHS
Researchers have been looking at how patient feedback is collected in the NHS, and how it can be used to improve services. Here's what they found, explained in a colourful 3 minute animation, made using coloured card and cut-outs.
Read More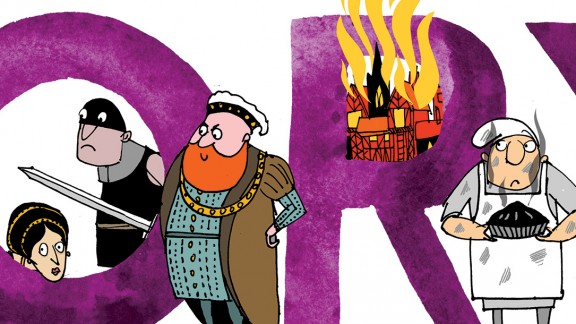 Creative Subjects
Creative learning experts as creatives have got a lovely new website, peppered with lots of Mistermunro illustrations. Here, the brief was to create header for each subject, showing what sort of thing they explore. So tucked in among the letters you can find young people blasting out Shakespeare, or Egyptian cats and artistic cave-people.
Read More
Dry January
Was your January spent in a befuddled booze haze? Or did you join the millions of people ditching the drink to take part in Dry January? Maybe you were persuaded to take part by this animation I made with Green Lions for Alcohol Concern. Which paper cut-out character do you want to be on February 1st- the overweight, farting drinker or the sharp, energetic Dry January participant? Featuring cut-outs and real life booze.
Read More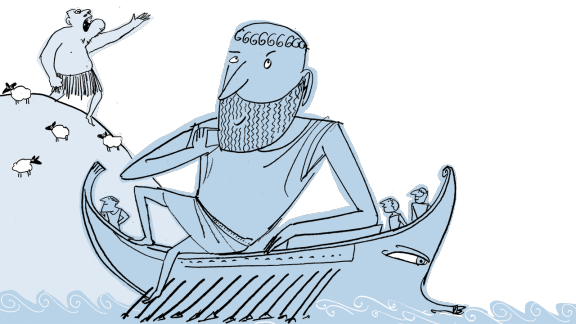 Greek Deities- Collaboration
I've been illustrating this beautiful booklet by The School of Life on the Vices & Virtues of Collaboration, for Dropbox. Greek deities were chosen to represent 8 different collaborative archetypes, from Poseidon's misplaced confidence to Athena's clarity. All packaged into a perfect book by talented designer Katie Kerr.
Read More